Recent storm activity has damaged many roofs in our area!
-

"INSTALLING HIGH QUALITY ROOF SYSTEMS FOR OVER 25 YEARS"
Welcome to Pro Top Roofing
---
Our team of experienced professionals has designed and installed 1000s of systems for both low and steep sloped roofs. With our dedication to technical knowledge and customer service we have established ourselves as one of Chicago lands premier mid-sized roofing companies.

Choosing the right contractor to install your roof is just as important as selecting quality materials. We are a "full service" roofing company and we will handle everything from new roof installation, restoration, and maintenance to re-roofs and repairs. All with the assurance that can solely come with years of experience.

Quality craftsmanship and design are key - and we go beyond the basics with innovative maintenance programs, extended warranties, and great customer service, ensuring our customers' satisfaction and their roof's long term performance. We look forward to working with you.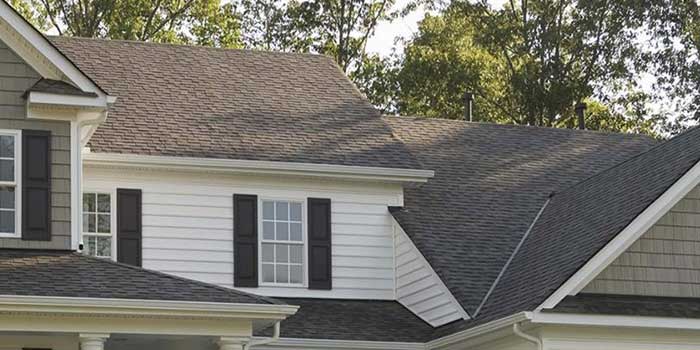 ROOFING EXPERTS
WE ARE GAF ROOFERS
Choose from dozens of different styles and colors. Ask about a Lifetime Warranty.
LET'S TALK
We are ready to help you move one step closer to the home of your dreams. Contact us today for a FREE estimate and we can get you headed in the right direction. We can't wait to work together!
STORM DAMAGE
HAIL & WIND DAMAGE
WE ARE STORM DAMAGE SPECIALISTS. WE HAVE A CLAIMS SPECIALIST ON STAFF TO ASSIST YOU.